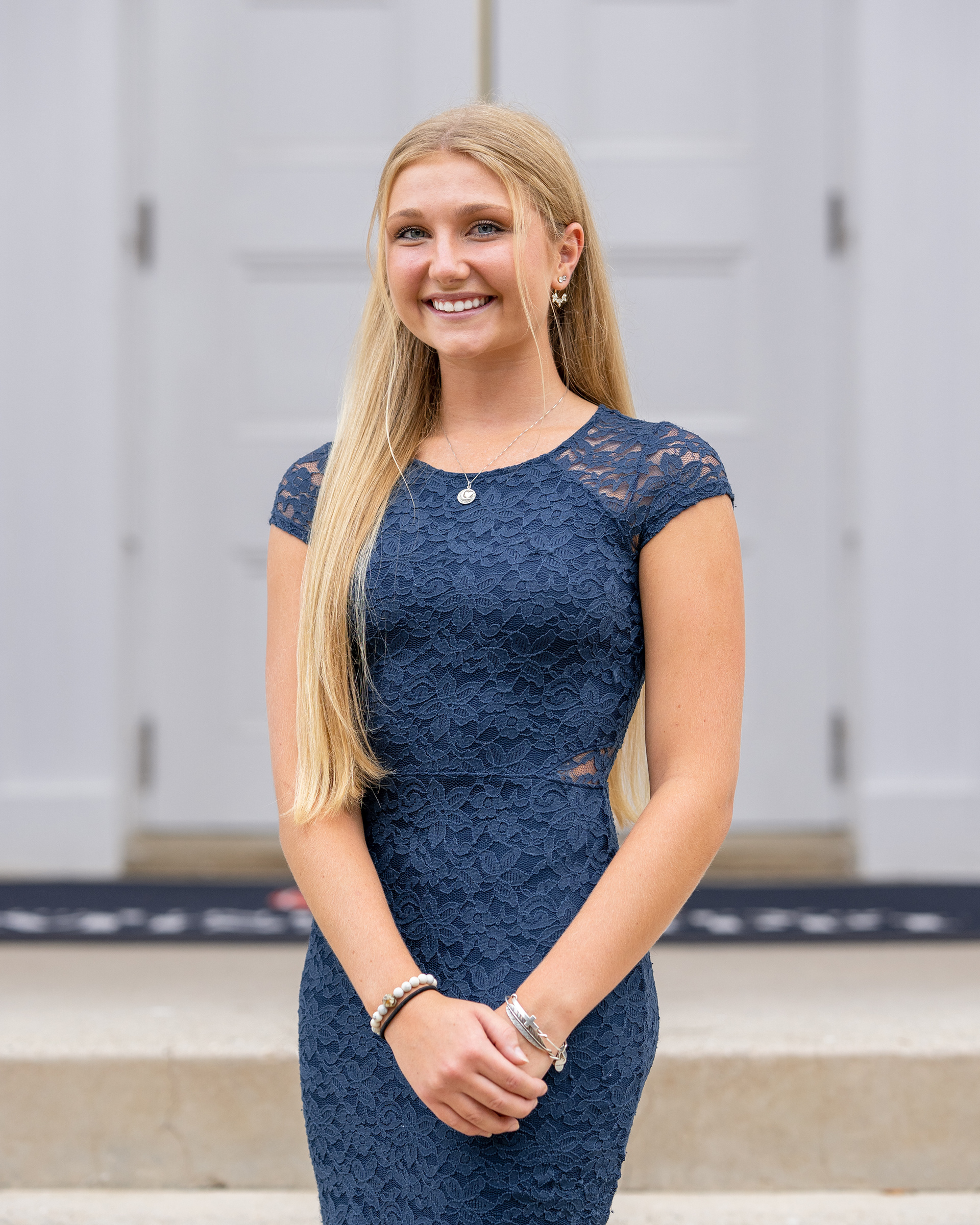 I'm Alexa Tamburlin, a recent graduate from the University of Mississippi. While studying at Ole Miss, I earned a Bachelor of Fine Arts with emphasis in Graphic Design while also holding the position of Feature Twirler all four years. 
I completed a two year internship with the Ole Miss Liberal Arts Department. After graduation, I've continued my work with the department where I've designed magazines, posters, sweatshirts, stickers, and so much more. Alongside this job, I complete freelance work with a variety of clients.
Specializing in logo design and branding, there's nothing I love more than to bring my clients vision to life - and I'd love to do it for you!
Although I love all things graphic design related, once in a while I take time to relieve my eyes from the screen to illustrate, paint, and screen print; all of which are available for commission work, as well. Reach out through the contact page if you're interested!
Can't wait to work with you, let's do this thing!